Upcoming Events
Click "view event" button for tickets, guest list, and table service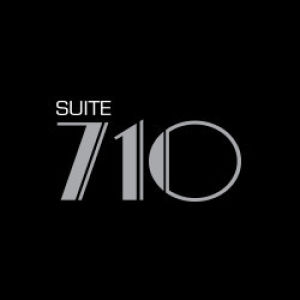 College Nighht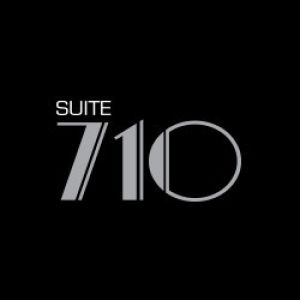 DJ Pretz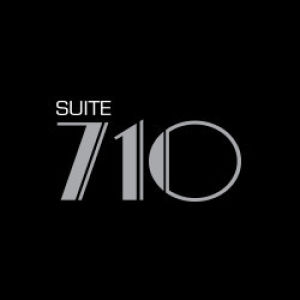 College Nighht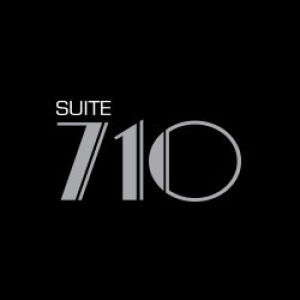 DJ Miles Morales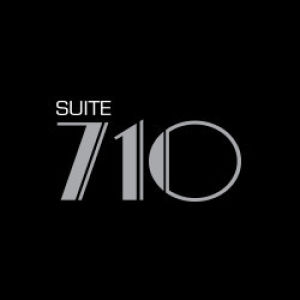 College Nighht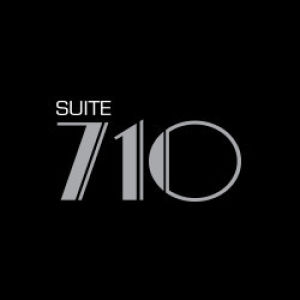 College Nighht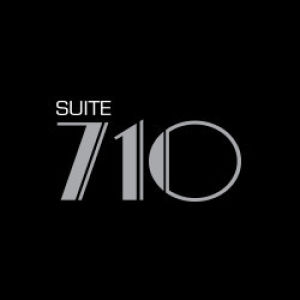 College Nighht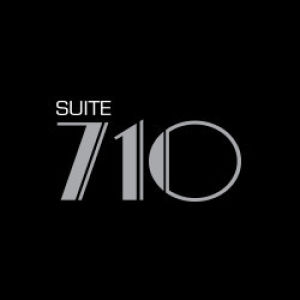 College Nighht
VIP
The definitive way to celebrate that special occasion
Photo Gallery
Check out the club, see your friends, share photos in high-res
Bon Apetit
Charcuterie & Cheese Board
Selection of All for Sharing $15
Capicola- cured & spiced Italian pork
Drunken Goat- Merlot soaked goat cheese
Manchego- sheep's milk, rich & nutty
Picante-dry cured spicy sausage
Mahon- cow's milk, mild aged
Prosciutto- dry cured Italian ham
Valdeon- Spanish bleu cheese
Tapas
Calamar- tender squid, lemon aioli, cherry peppers $8
Pimiento Hummus- pickled lemon, roasted garlic, pita $7
Charred Cauliflower- Manchego, herbs $6
Garlic Prawns- roasted garlic, olive oil, pita $8
Roasted Asparagus- pimiento, hollandaise $5
Seared Tuna- salsa verde $8
Patatas Bravas- Salsa Bravas, chimichurri Aioli $6
Potato Tortilla- ribbon potatoes, egg, chives, sour cream $7
Moorish Chicken Skewers- mojo picon, pickled onions $7
Sautéed Broccolini- chili flakes, garlic $6
Mushrooms a la Plancha- salsa verde $6
Hanger Steak Crostini- roasted red peppers, onion jam, goat cheese $8
Pork Belly a la Plancha- pickled onion, fig mustard $8
Marinated Olives- citrus, garlic $6
Steak Empanadas- cilantro, salsa bravas $8
Kale & Chickpea Cazuela- roasted garlic, wine, cumin $6
Albondigas- spicy meatballs, roasted tomato sauce $7
Crab & Avocado- lump, avocado, cucumber, cilantro $8
Ensaladas Ensalada Casa- greens, olives, onions, tomatoes, anchovy $8
Paella to Share
Paella Mare- prawns, mussels, clams, crab $17
Paella Cerdo- pork belly, chorizo $16
Desserts
Chocolate Cake - buttermilk chocolate cake $7
Berry- Moscatao Tiramisu $7
Cheesecake Xango - a rich cheesecake delicately rolled in a flaky pastry tortilla $7
Suite 710
A natural choice for your requirements
Table Service at Suite710
For the true VIP experience at Suite 710 please join us for our exemplary table service, the definitive way to celebrate that special occasion. Dedicated personal service, access to VIP only areas and expedited entry to the venue are only a few of the standards we want you to become accustomed to.
Table purchase includes free admission for a maximum of six people in the exclusive VIP area of your selection. Exact table preferences are accommodated through our website when available but please remember that early reservations are the only guaranteed way to secure particular tables. You and your guests will receive express admission to our venue and be escorted to your table and server as quickly as possible. Please thoroughly check our valid forms of ID and dress code standards as these are rigidly applied to all our guests.
Our VIP sections are divided into 'Stage' and 'Platform' sections. Each section has a minimum purchase amount required that you and your guests are committed to. (Stage area tables are a $500 minimum and Platform area tables are a $400 minimum.) You and your guests must purchase from our extensive Champagne list or other beverages towards the minimum required. The minimum purchase amount is exclusive of Maryland Sales Tax (9%) and an automatic service charge of (20%).
Please inform us of any special occasion you may be celebrating as we have numerous 'surprise' presentations that will make the event even more memorable. Our current bottle menu is as follows but please do not hesitate to enquire about substitutions, our inventory permitting. Please forward all table enquiries to tables@suite710.com
Dress Code
Casual chic attire is required for admission to Suite 710. Management reserves the right to refuse admission for the violation of dress code at all times and without notice or explanation. The following should serve as a guideline and may be adjusted for any reason or circumstance.
Gentlemen may wear absolutely no form of headwear under any circumstances.
Absolutely no athletic wear or uniforms may be worn.
No sneakers or work boots of any type will be allowed. Gentlemen may not wear open toed footwear. All shoes must be tied.
No affiliation colors, sunglasses, hooded shirts/jackets, shorts or excessively large jackets will be permitted.
All gentlemen's pants must have belt loops and a belt worn. No excessively baggy trousers or pants exposing underwear or skin will be allowed under any circumstances. No excessively torn, damaged or frayed clothing will be permitted.
No duffel bags, back packs or book bags will be allowed in the venue and all other bags and purses are subject to search.
Management reserves the right to deny admission on any clothing it discerns to be offensive or undesirable.
Private Events/Parties
As an elegant, high end hospitality venue, Suite 710 is a natural home for corporate events, private celebrations, weddings, professional gatherings and galas. Conceived with the best design and service concepts of Miami, Las Vegas and New York venues, Suite 710 is a natural choice for your requirements. Suite 710 has been designed and staffed to combine the gentle subdued tones of a lounge environment and high energy vibrancy of a metropolitan nightclub. From sophisticated service to spectacular ambience your guests will be both impressed and grateful. Please contact events@Suite710.com for further details and assistance.
On site catering options and menus ranging from hors d'oerves to full banquet seating.
Spectacular state of the art sound and lighting arrangements with a full live band stage and Vegas impressive DJ booth.
Full service party and event planning available to accommodate your every need.
Valet and Shuttle Service available through our third party vendor.
Our 7,000 sq ft. feet area is capable of being adapted to hold events from 30-480 persons and a banquet seating capacity of 275 people.
Open availability for 7 days a week.
Champagne
Perrier Jouet Nuit Rose $150
Moet Chandon Brut $175
Veuve Clicquot Brut $200
Moet Chandon Nectar Rose $250
Dom Perignon $400
Veuve Clicquot Magnum (1.5L) $400
*All prices do not include mandatory gratuity of (20%) and Maryland Sales Tax (9%). Washington County Liquor Law requires that guests refrain from pouring their own alcohol. Please be assured that your server will secure your bottles in plain sight and pour upon request. All products with the exception of Champagne and Prosecco must be consumed on premises. No liquor may leave the venue under any circumstances.
Valid Identification
All guests must be a minimum of 21 years of age and possess a valid form of identification. The following are the only forms of identification that will be accepted by Suite 710:
Passport
State issued Driver's License or State issued Identification Cards (e.g. Walkers ID)
Resident Alien card or Equal Federal Identification. The following will NOT be accepted under any circumstances:
Any form of expired ID
College or Employment ID of any type
Any forms of identification that has been tampered with or the possibility of personation exists.
All identification must be in original form, no copies or photos of identification will be accepted.

*Suite 710 will enthusiastically summon Law Enforcement in the event of forged or personated ID